Made by Chefs for Chefs
Our 3 small almond cakes, are perfect for a coffee shop, hotel or reception catering. Now in stock we can offer you either a pure butter almond cake or a pure butter chocolate and hazelnut cake. And also, because it is so well-liked, the small Vegan Almond and Raspberry Cake,
OUR NEW RANGES
Check out some of our latest products to join us at LBP Bakeries.
BIO DE TROG
BRIDOR X PIERRE HERMÉ
PAVE GARDE
20% DISCOUNT THROUGHOUT NOV-DEC
20% off selected Coopers Gourmet Kitchen items.
Use discount code:
ROLL21
BRIDOR X PIERRE HERME
SQUASH, LEEK AND POTATO PIE
CHICKEN AND MUSHROOM PIE
#SMILEFORDONUTS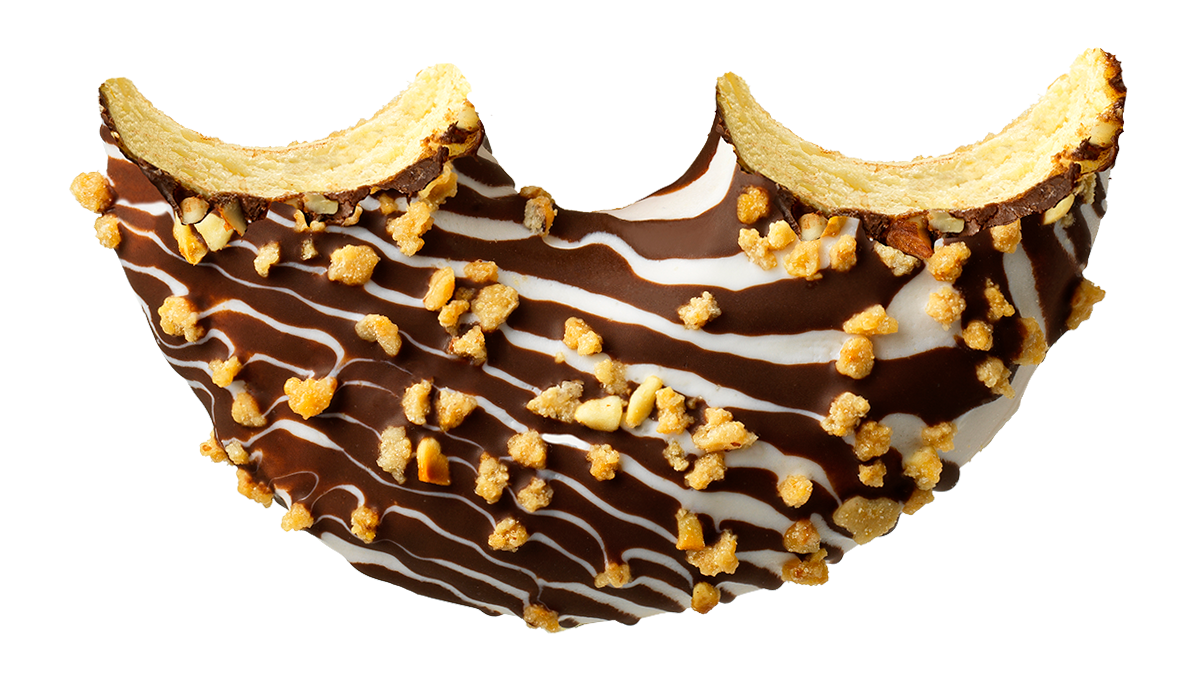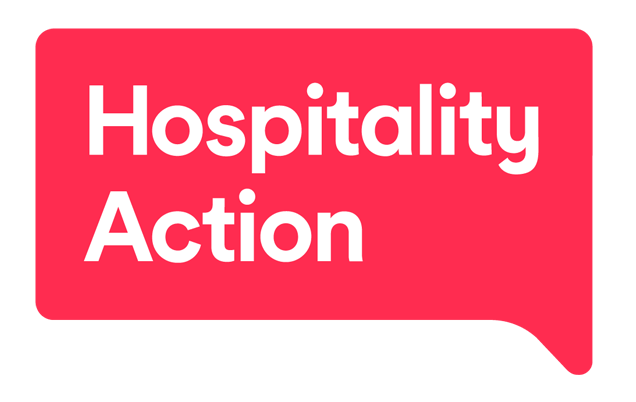 With each smile shared,
the price of a donut will be donated
to hospitality action.
Simply tag your donut smile @DWBH_UK
with the hashtag #SmileForDonuts
10% discount
throughout May
Take advantage of our 10% discount offer on your next donut order during the Month of May 2021.
This promotion is only valid from 1st May – 31st May 2021.
Use discount code:
smile4donuts
Full Donut Range
LBP Loaves
The definition of loaves is a portion of Bread baked in a mass. We at LBP Bakeries recognize Loaves are much more important than this and is why so much time and effort has gone into sourcing our current range. From 350g Buckwheat Raisin Loaves to 800g Traditional Farmers Bread we are confident we will stock the product you need or have been searching for.
Loaves
Donut worry be happy
From a fresh strawberry-style glaze to real Belgian chocolate filling, our wide variety of recipes make everyone's taste buds siiiiiiiing with joy. For jolly good times the whole year 'round. Think winter wonderland icings or egg-citing Easter launches topped with candied rainbow sprinkles!
More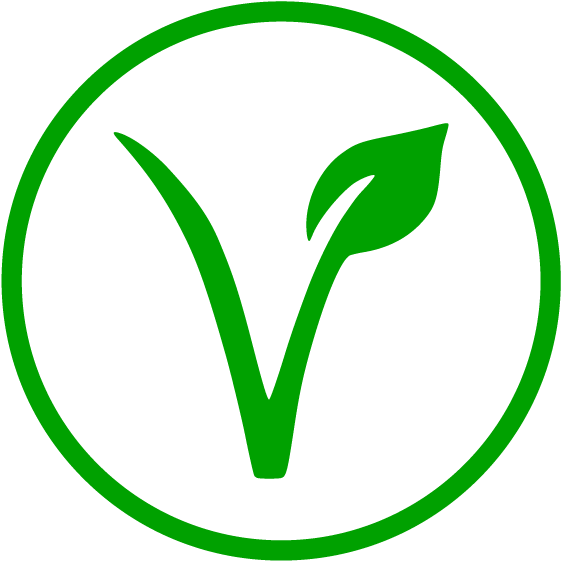 SWEET VEGAN
Our completely new thaw-and-serve Vegan range includes American muffins, cookies and brownies, guaranteeing the highest quality and reliability from beginning to end.
10% discount during September & October
using code
sweetvegan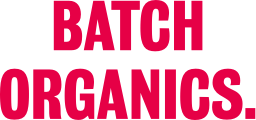 20% DISCOUNT
14th June – 31st July
20% off Batch Organics smoothies.